All American Images.Com is now able to provide "aerial images" of the beautiful Central Coast!
Need real-estate photos, allow me to provide the shot that sells!
Click any image below to access that gallery
Expanding the possibilities - See CNC Projects!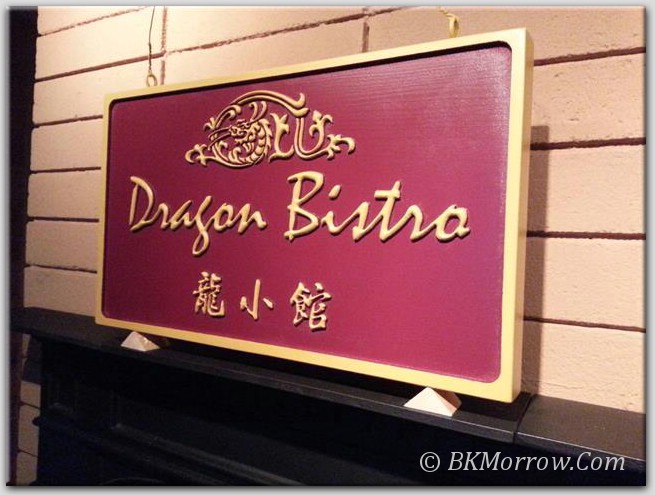 See some of my recent work.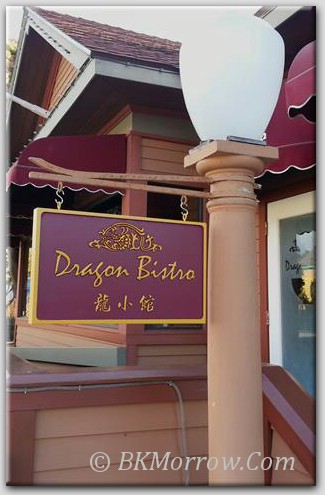 Call or email for details and pricing.
You can dream it, I can draw it, and create it!
VIEW GALLERY
VIEW CURRENT EXHIBIT ~ AERIAL IMAGES!
All images can be ordered printed and or framed in all standard sizes in glossy, matte, or black and white.
Images can also be purchased in a 5x7 blank card. Each card includes an envelope and a protective clear bag.
$5 ea. or 5 cards for $20 - makes a wonderful gift, if you can part with the image.
48-Hour no obligation preview period.
(Buyer pays return shipping.)
I proudly Support our Troops

1/1/2014